Help protect the earth
Responsibly dispose of unwanted or irreparable fax machines, laser printers, or photocopiers with Laser Genesis' environmentally-friendly recycling options. We promise that your items won't end up in a landfill!
It's the law too!
Due to certain material they contain, incorrect disposal of office equipment is extremely hazardous to the environment. That is why New York State requires electronic waste to be recycled responsibly.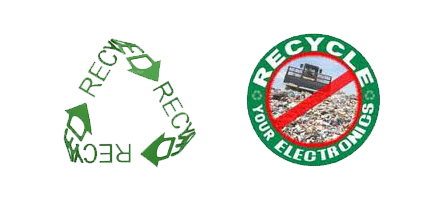 Convenient, no-hassle recycling service
Simply bring your unwanted or broken electronic office equipment to our business and our friendly and knowledgeable staff will take the machines off of your hands. Rest assured that all equipment will be handled appropriately and disposed of in an environmentally-safe manner.